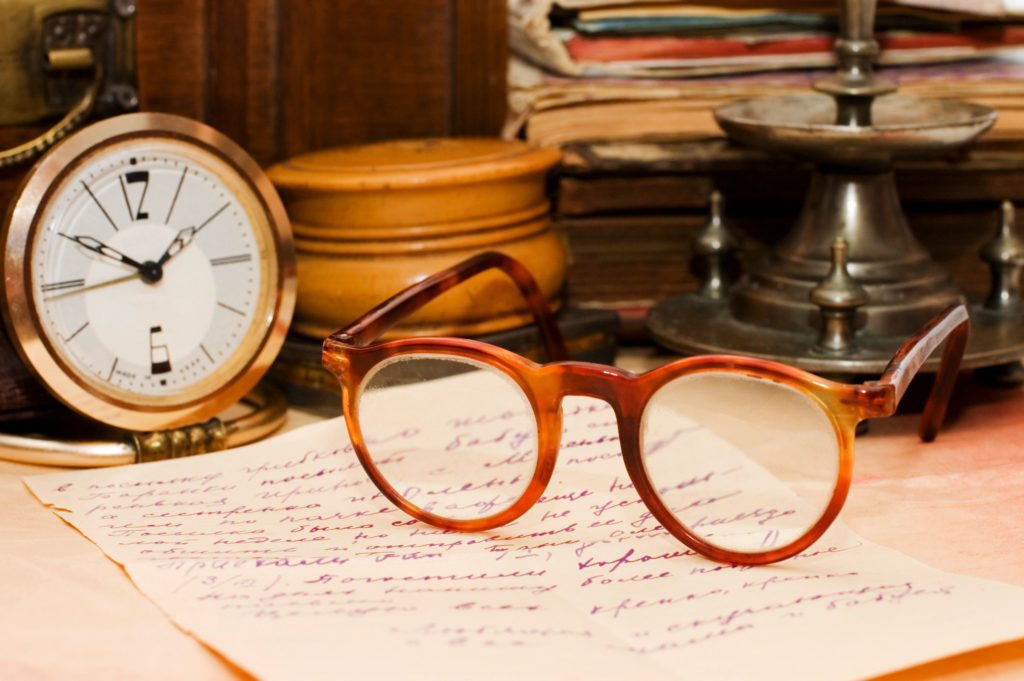 Paranjpe Opticians, one of the oldest optician shops in Pune, was established in 1956. We were located in the heart of the city then but now have a strong presence in the suburbs.
Our History:
Paranjpe Opticians is a fourth generation family enterprise. My great-grandfather Shri. Yashwant G Paranjpe, a medical practitioner with specialization in Ophthalmology, sowed the seeds of optical knowledge in the family. His patients weren't just diagnosed – he provided them with high quality and affordable spectacles.
My grandfathers Shri. Gangadhar Y Paranjpe and Shri. Dinkar Y Paranjpe carried his legacy forward by starting a Retail Optician Outlet. Today, we have three Retail Outlets in Pune City. The first shop, Paranjpe Opticians was established in 1956 in Appa Balwant Chowk. Then came two more: Paranjpe Brothers Opticians (Est. 1984) and Paranjpe and Sons Opticians (Est. 2001) in Swargate and Karve Nagar respectively. With the dream of expanding, my father, Shri Pradeep D. Paranjpe, started a factory for manufacturing lenses which gives the highest priority to comfort and quality.
Our Promise:
Along with Retail expansion, we focus on being constantly up-to-date with medical science and eye-wear technology. Our team is dedicated to keeping our customers happy and our 50- year history of customer satisfaction really speaks for itself. We set a benchmark for precision, accuracy and reliability in the city but we are constantly looking for ways to help serve YOU better.
Our goal is to have Paranjpe Opticians be a one-stop solution for all your eye wear needs. Thanks to the Internet, Computer Science and Image Processing we now provide all our services online and with the very same quality too. With our new Face-Sense technology, we will be able to accurately process your Bifocal and Multifocal (Progressive Glasses) with just a photograph. You don't even need to be there!
All our expertise and experience goes toward serving you better. Our family dream and vision gets realized everyday through your happiness and satisfaction.
Yours Sincerely,
Abhishek P. Paranjpe.
B. Tech| FBDO (o/s)